Strategies to focus for PSLE English
Wednesday, April 18, 2018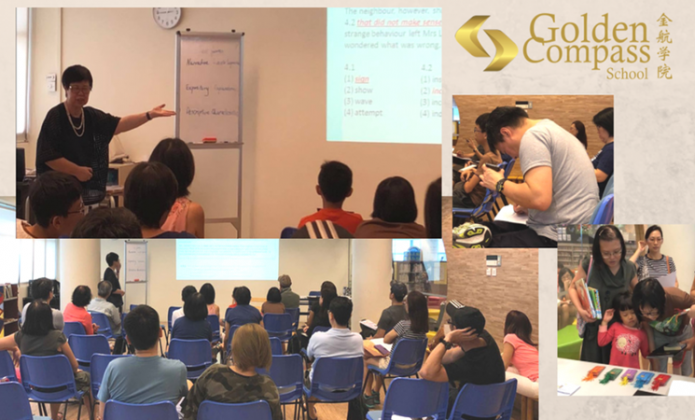 As always, parents want to provide the best for their children.
On 15 April 2018, Golden Compass School held a talk at the Marine Parade Community Library.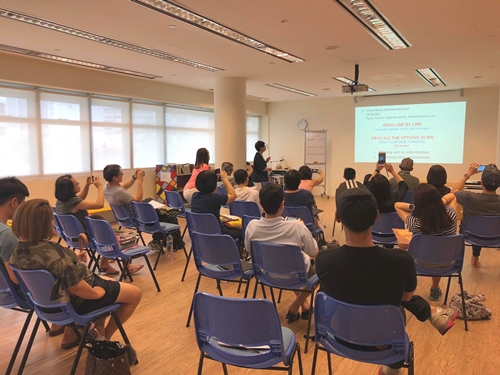 Our speaker, Mrs. Tan Chin Cheoh nee Giam, who was ex-education officer with the Ministry of Education (1963 to 2005), provided insightful information to help children improve their English language.
Feedback from parents:
We would like to thank all parents who had join us🙂
Stay tuned for more upcoming events.